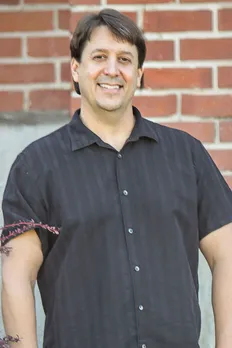 Meet Dr. Curtis Guiles
Dr. Guiles was raised in Meridian, Idaho. Dr. Guiles earned his Bachelor's of Biology and earned minors in Chemistry and Sculpture from the University of Portland in 1989.
He then earned his degree in Dental Surgery from Creighton University in 1993, graduating in the top five of his class.
He has been practicing dentistry for 25 years. Dr. Guiles is a member of the ADA and Western Treasure Valley Dental Society.
Dr. Guiles has been married for 20 years and has two children, ages 16 and 14. In his free time Dr. Guiles loves to hunt, fish, hike, ride ATV's and take his family boating in the summer. During the winter months, he loves to snowmobile, ski and ice fish.
Dr. Guiles knew from a young age that he wanted to become a dentist. His philosophy is to treat his patients with the utmost respect and to take the time to explain what their best treatment plan should be for them. For Dr. Guiles, patient wellness is a priority and good oral hygiene is paramount to the patient's overall health.